BSE Skills Ltd is a joint venture between these three leading industry bodies, all equally committed to skills collaboration and cooperation: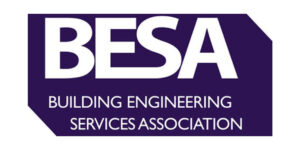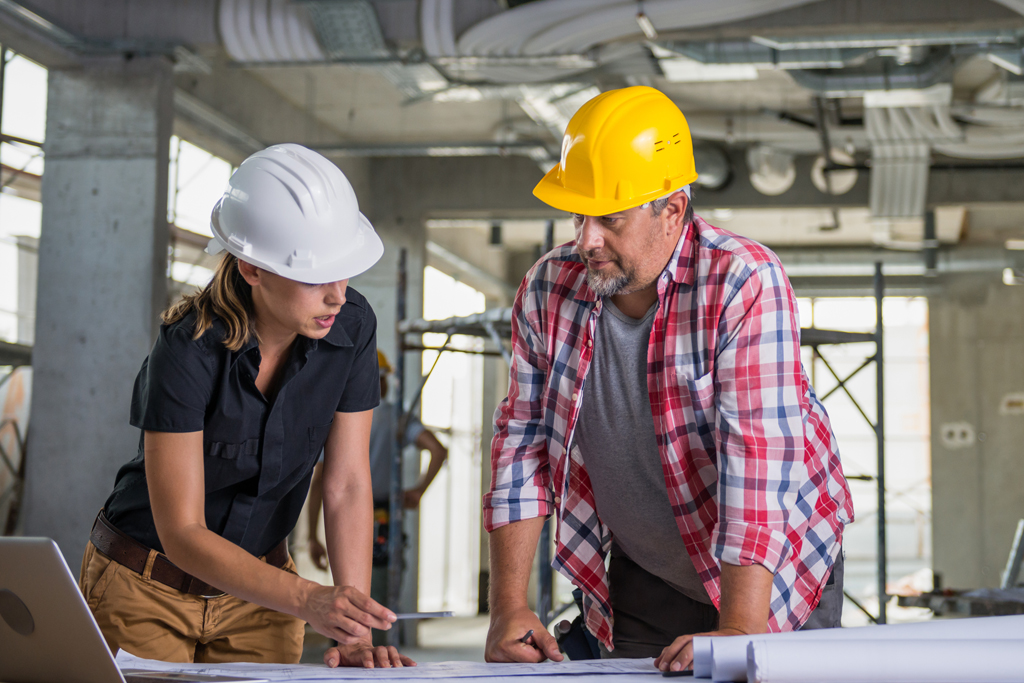 The Building Engineering Services Association
A trade association encompassing all of the specialist services available within the built environment. Established in 1904, its members are active in the design, installation, commissioning, maintenance, control and management of engineering systems and services in buildings.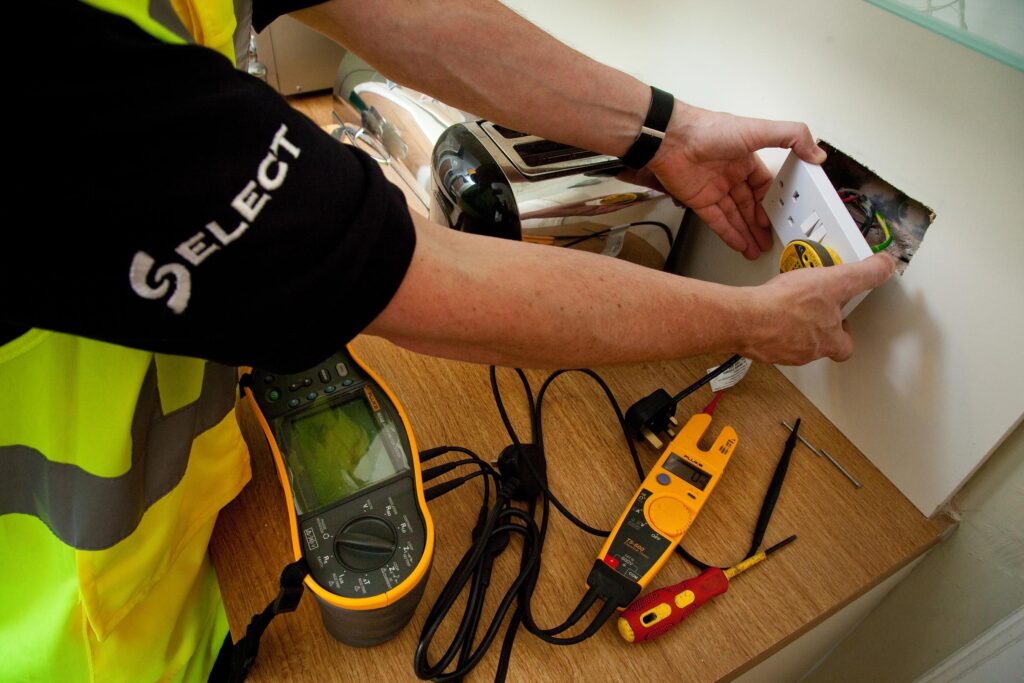 The Electrical Contractors' Association of Scotland
Scotland's largest trade association was founded in 1900 and currently has nearly 1,250 member businesses, employing more than 15,000 people and 3,500 apprentices. SELECT delivers training to over 3,500 electricians annually and is committed to regulation of the electrical industry.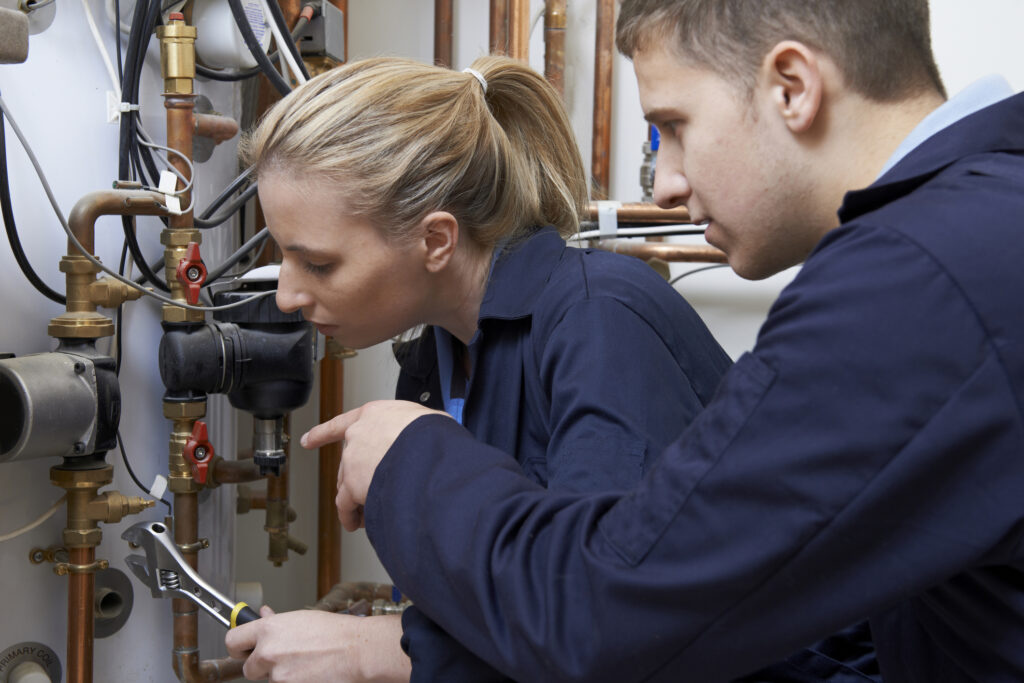 Scottish and Northern Ireland Plumbing Employers' Federation
A not-for-profit trade body for the plumbing and heating industry in Scotland and Northern Ireland. Established in 1923, SNIPEF represents a range of plumbing businesses from large to small that provide design, installation and maintenance of plumbing and heating services to clients.